Unlock Your Potential and Soar to New Heights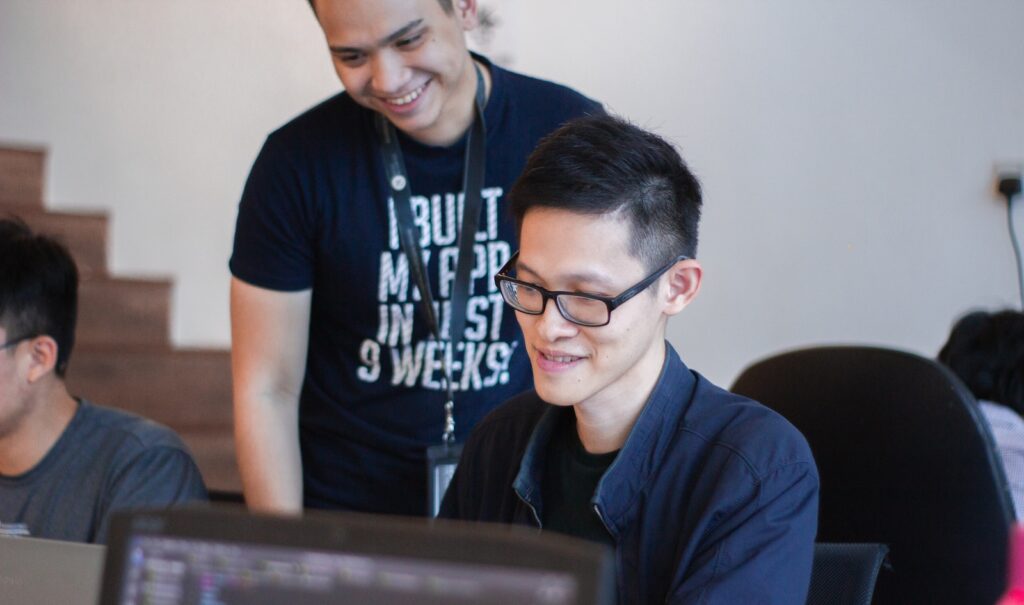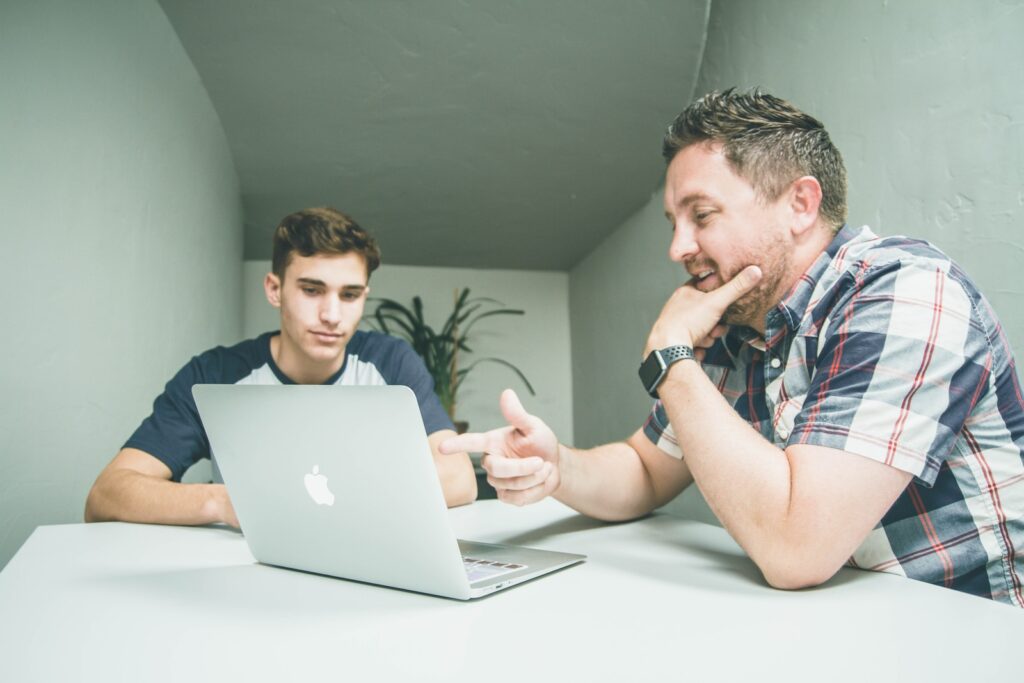 Ignite Your Potential: Christian Mentorship for Ages 14-25
Empowering Young Believers to Flourish and Impact the World
Welcome to the Eagles Arise Mentorship, a transformative Christian mentorship program tailored specifically for young believers aged 14-25. It is our mission to equip and empower the next generation of Christian leaders to flourish and make a lasting impact in the world.
Through personalized guidance, mentorship, and a vibrant community of like-minded individuals, we provide a safe and nurturing environment for young believers to grow in their faith, develop their leadership skills, and discover their God-given purpose. Our mentors are committed to helping you navigate the unique challenges and opportunities that come with your age and stage of life.
The Eagles Arise Mentorship program combines the power of mentorship, biblical teachings, and practical workshops to foster holistic growth in your spiritual walk, character development, and personal goals. As a mentee, you will be empowered to embrace your identity as a child of God, deepen your understanding of Scripture, and develop the skills necessary to impact your generation.
Join us on this exciting journey of faith, growth, and impact. Together, let's unlock your potential and empower you to become a dynamic and influential Christian leader, equipped to shine brightly in every area of your life.
Dive Deep into Key Areas of Growth and Development
Focused Mentorship Topics
Deepening Your Relationship with God
Biblical Foundations and Discipleship
Spiritual Gifts and Kingdom Impact
Discovering Your God-Given Purpose
Nurturing a Vibrant Prayer Life
Cultivating a Heart for Worship
Walking in the Power of the Holy Spirit
Developing a Christ-Centered Character
Engaging in Evangelism and Discipleship
Embracing God's Grace and Forgiveness
Strengthening Your Faith in Times of Trials
Living a Life of Servanthood and Compassion
Impactful Testimonials of Growth and Empowerment
Transforming Lives: Hear from Our Mentees
"I am incredibly grateful for the Eagles Arise Mentorship program. Through the guidance and support of my mentor, I have experienced tremendous personal and spiritual growth. The topics covered have deepened my understanding of God's Word and equipped me with practical tools for living out my faith. This mentorship has truly transformed my life and empowered me to impact others for the glory of God."
"The mentorship program has been a game-changer for me. My mentor has helped me navigate the challenges of my faith journey and provided wise counsel and encouragement. Through this program, I have discovered my unique purpose and learned to step out in boldness. The mentorship community has become my support network, and I am grateful for the lifelong friendships formed. I highly recommend this program to any young believer seeking growth and guidance."
"Being a part of the Eagles Arise Mentorship has been an incredible blessing. The mentorship topics have deepened my understanding of Scripture, and my mentor has helped me apply those teachings to my everyday life. The accountability and guidance I have received have pushed me to new levels of faith and excellence. This program has equipped me to lead with confidence and make a positive impact in my community. I am forever grateful for this transformative experience."
Begin Your Transformational Journey
Step Into Growth, Purpose, and Impact