LionHeart WORLDWIDE ALLIANCES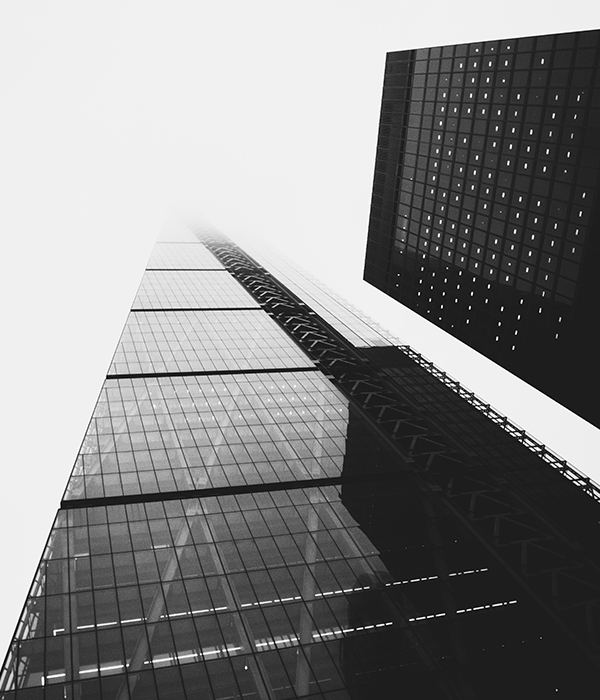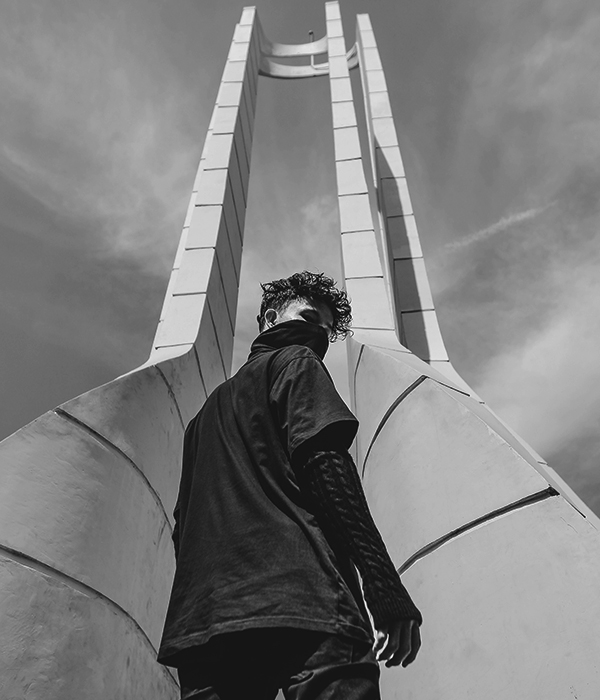 There is a clarion call for apostolic and prophetic initiative, guidance, and leadership to establish, explore, and father ministries. There is a necessity to return to foundational leadership truths. God is building up and establishing a greater awareness of apostolic and prophetic ministry. 
Countless leaders have felt rejected, deserted, and abandoned due to attacks by religious controlling spirits and structures. By joining our Global Alignment offering apostolic and prophetic fellowship, ministers and ministries are relationally aligned, edified, and equipped to advance the Kingdom of God.
You are an Anointed Revivalist carrying the fire of God. We are advancing new global territory throughout the earth to impact this generation. There is a need for a Great Awakening in this generation: no more religion, fake moves attempting to mimic the holy spirit, just relationship in His presence. Join Us!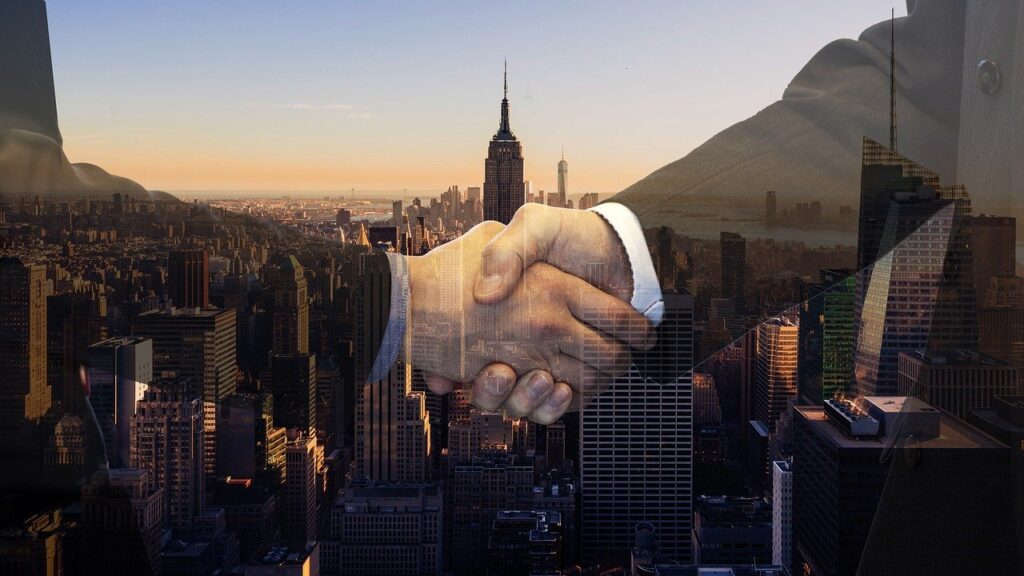 About the LionHeart Global Ministry Alliance
Founded by Apostle Richard LionHeart Simmons in 2020. 
LionHeart Ministry Alliance is an international Christian alliance formed to connect the nation's prophetic and presence ministers and ministries. LionHeart Ministry Alliance exists to connect and serve the church's Apostolic and prophetic aspects in several ways, such as officing, hosting, and training select people and ministries as directed by Holy Spirit. 
We feel it is essential to lead Christians to a relationship, hear God's voice, articulate what they believe, why they think it, how to live it, and share it. We believe It's necessary to equip this generation in a relationship with God to encounter God's holiness and power through the precious Holy Spirit of God.
1. Ministers or ministries who are independent and have no alignment with an apostolic ministry.
2. Ministers or ministries that have preexisting affiliations with apostolic ministry or networks but feel compelled to align with LH Global Alliance.
LH Global Alliance Functions:
Activation
Provide ministers with spiritual guidance
Provide a safe place for ministry leaders to fellowship.
Provide ministry resources that will help leaders strengthen their ministries to the body.
In addition to providing administrative support, provide assistance with ministry governance and guidance.
Activate and assist in strategizing for the advancement of the Kingdom in a region.
Activate and impart spiritual gifts individually and in groups
Assist in planting, adopting, and strengthening ministries when needed.